Sourcing the top talent for
Our team thrives on delivering excellent service. We take pride in having a strategic approach when it comes to our recruitment capabilities. As a result, we succeed in sourcing only the qualified candidates to suit your company requirements and standards.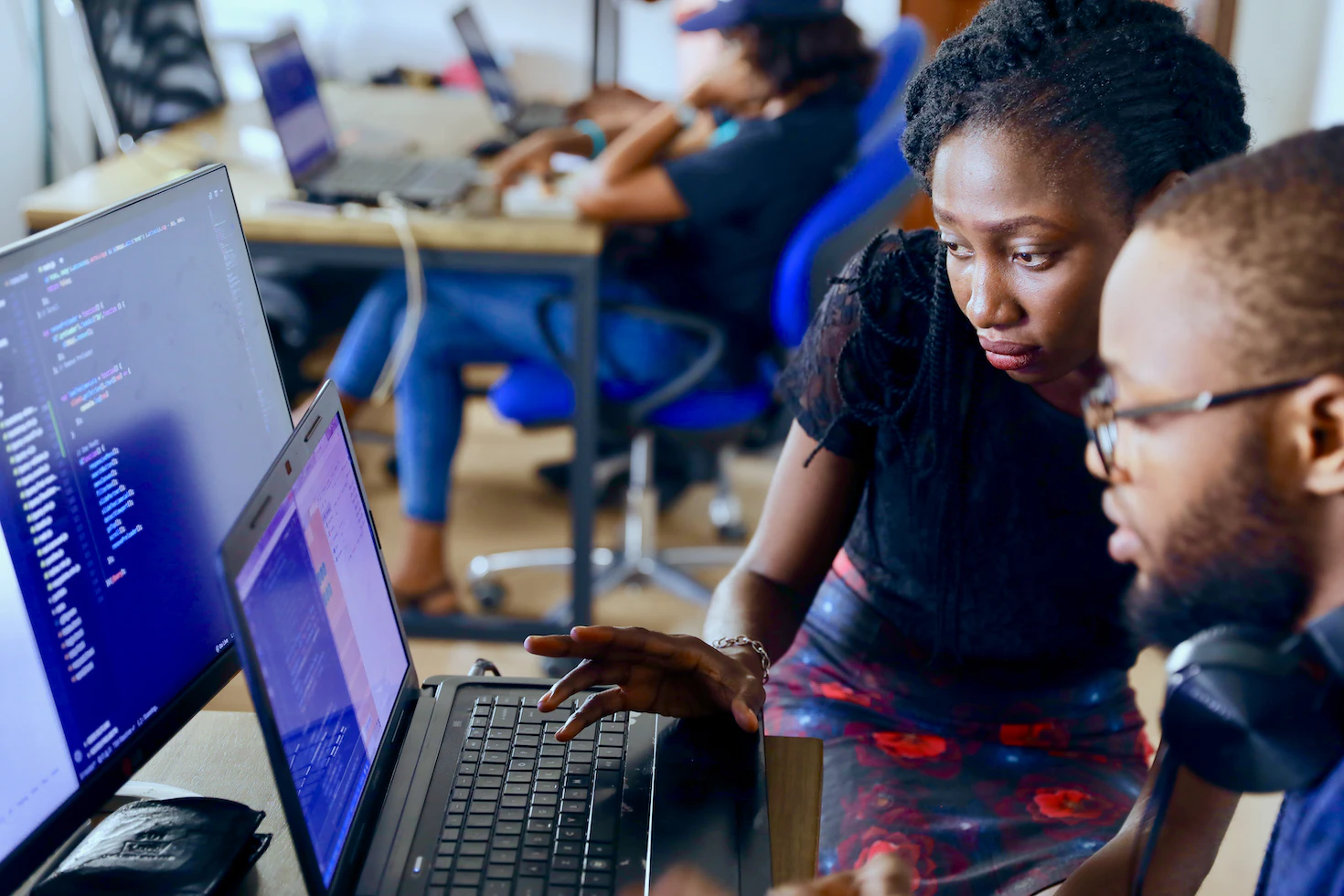 Professional Services
We're here to help
We offer staff augmentation services to help fill in the gaps. By project or retainer you can spin up the resources needed to get the job done.
Everything you need
From office to back office
The digital age is changing the way all industries work, and we think it's time to integrate today's technologies in the recruitment process. We understand how critical each company's internal culture is when it comes to finding the right people.
Project Management

Business Analysts, Digital Project Managers, Product Managers, Program Managers

Information Technology

Cybersecurity Analyst, Data Analytics Specialist, Database Administrator, Enterprise Architect, Enterprise Resource Planning (ERP) Specialist, IT Infrastructure Specialist and System Administrators

Creative Services

Copywriters, Creative Technologists, Digital Designers, Digital Producers, User Experience (UX) and User Interface (UI) Designers

Software Engineering

Front End and Back End Developer, Mobile Engineer, Software Engineer, Technical Architect

Sales

Account Manager, Business Development Officer, Customer Success Specialist, Media Sales Representative, Software as a Service (SaaS) Sales Executive

Marketing

Content and Social Media Marketing Specialist, Digital Marketing Specialist, E-Commerce Specialist, Insights and Customer Relationship Management (CRM) Specialist, Pay-Per-Click (PPC) Specialist, PR and Communications Officer, Search Engine Optimization (SEO) Specialist and Web Analytics Specialist

Human Resources

HR Assistant, HR Business Partner, HR Director, HR Manager, Talent Acquisition Manager and Training Managers

Finance

Financial Analyst, Financial Controller, Finance Director and Management and Production Accountant
Get in touch
Our innovative approach to matching businesses with competent individuals is what keeps us at the forefront of the industry. Digital recruitment is what we do, and we're good at it.
Postal address

201 Spear Street, Suite 1100

San Francisco, CA 94105

Phone number

+1 (415) 230-5323